The husband and I like to visit various thrift shops and antique malls around town when we get a chance. It's almost like a treasure hunt and I love the thrill of a good find! I snapped a few pictures last time we were out and about so hope you enjoy!
Don't you just love this?? I regret not buying it!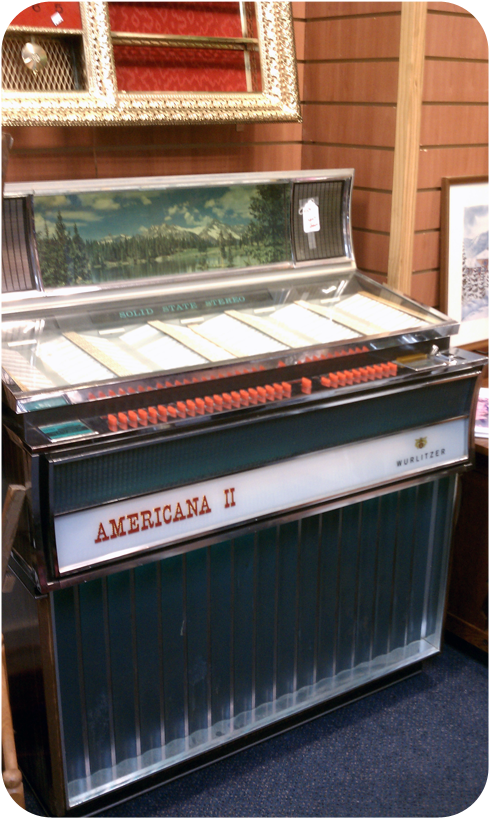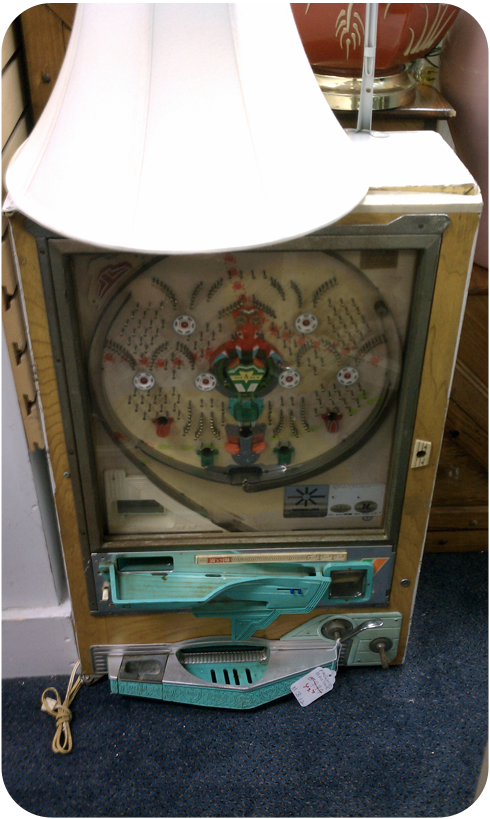 What are some of your favorite thrifting/antique finds?