Happy Friday!
I love looking at old photographs. Whenever I was at my grandma's house I always found myself spending lengthy periods of time looking through her photo albums (Or watching Shirley Temple movies!). I enjoyed it immensely!
For today's post I just wanted to simply share some of my old family photos...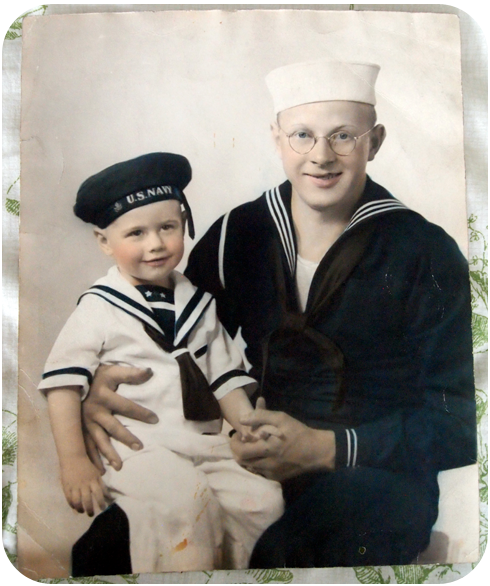 This is my favorite picture of my dad and grandpa. Written in pencil on the back it says "Taken in May 1944. Harry was just out of boot training. Neal was 2 years old."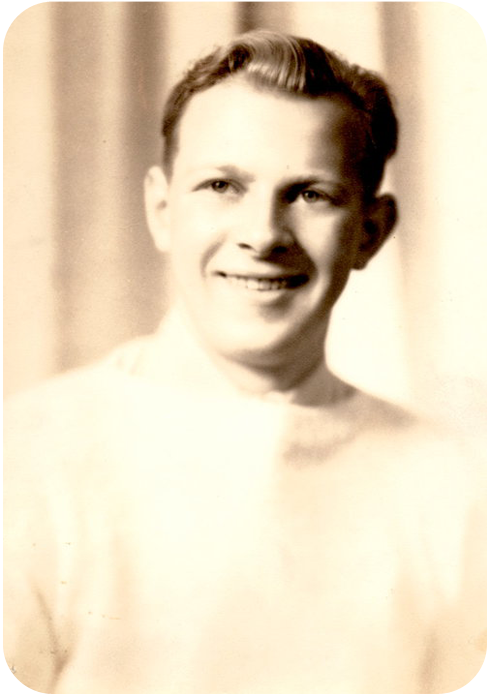 My grandpa Harry


My grandma Dorothy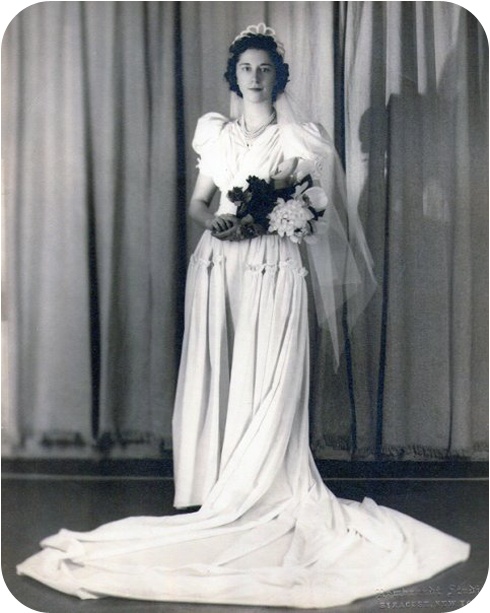 Grandma Dorothy


My dad and Aunt Donna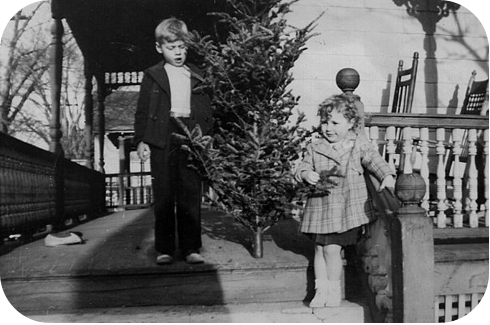 Dad and Aunt Donna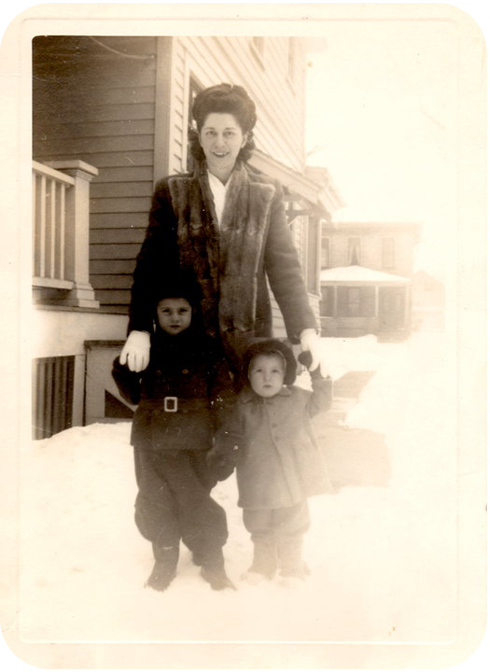 Grandma Dorothy, Dad and Aunt Donna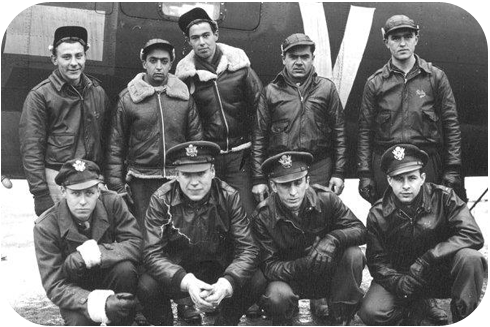 My grandpa Gibbo during World War 2.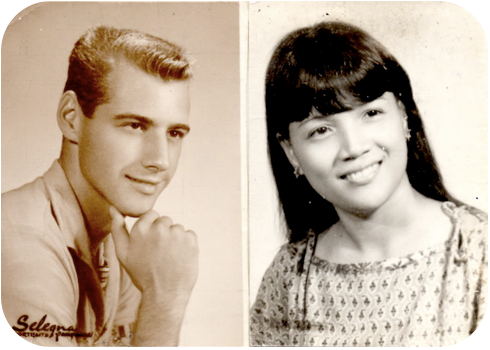 My mom and dad!

I hope your week wasn't too taxing and your weekend is full of relaxing! Until next time my dears! :)