1.
The Dark Knight Rises. I saw this movie a couple of nights ago and loved it! It was everything I'd hoped for. Plus I have a gigantic crush on Joseph Gordon-Levitt and I thought he did an excellent job. The ending left it open for a possible sequel and I hope there's going to be one!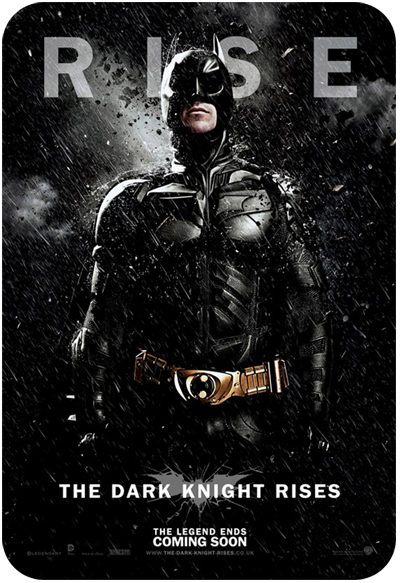 2.
American Rose. I bought this book last week and like it so far! It's all about burlesque entertainer Gypsy Rose Lee.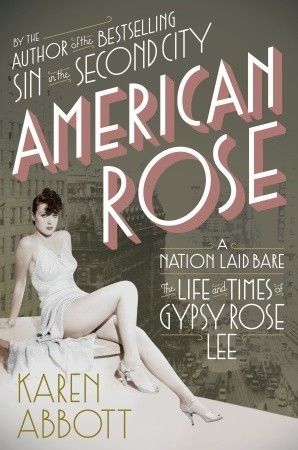 3.
2012 Olympics! My favorite event is gymnastics. I was so happy when the U.S. won the team competition!
4.
The Amazing Spider-Man Pullover
. Okay I saw this in Forever 21 yesterday as I was walking out and had to have it! I love Marvel and Spider-Man is one of my favorites!
5.
Blue Diamond Almond Coconut Milk. I don't really consume a whole lot of dairy so I usually drink almond milk but I saw this at the store and it intrigued me. It's so delicious! To me it tastes like an Almond Joy minus the chocolate haha.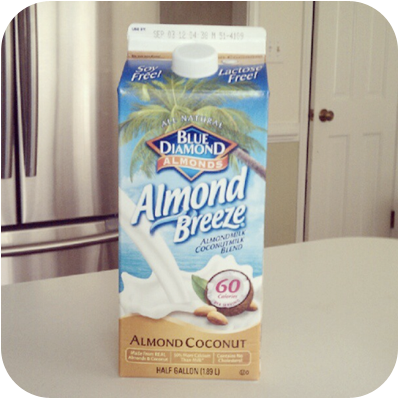 6.
The Balm Nude Tude Palette
. I've been wanting this eye shadow palette for quite some time.
Hautelook
had a 50% off sale on The Balm products a few weeks back so I snatched one up! The packaging is darling and the colors are nice and pigmented. I don't wear too many bright colors so this palette is perfect for me!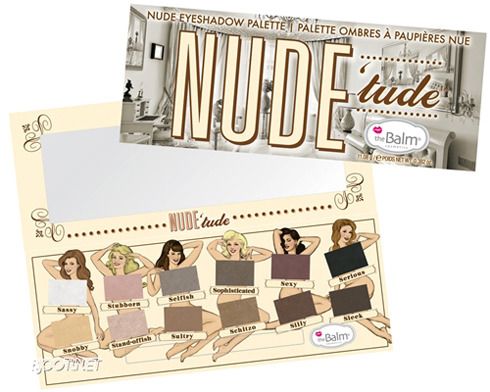 7.
Mario Badescu Drying Lotion
. I do get the occasional breakout and this stuff works wonders! You apply it at night. Just take a q-tip and dip it in the solution and dab it on any blemishes you may have. By the morning the blemish reduces in size greatly! I've been a fan of Mario Badescu products for a few years now and think they are wonderful.