1.
I love Once Upon A Time! I was pretty much glued to Hulu catching up on all the episodes that I missed. I'm a sucker for anything that has to do with fairy tales.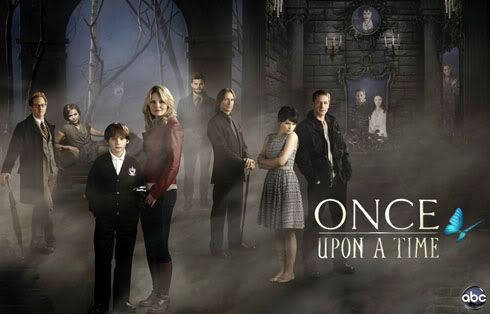 2.
We Bought A Zoo soundtrack. Jónsi, the lead singer of Sigur Rós, composed the whole musical score and it's pretty much amazing.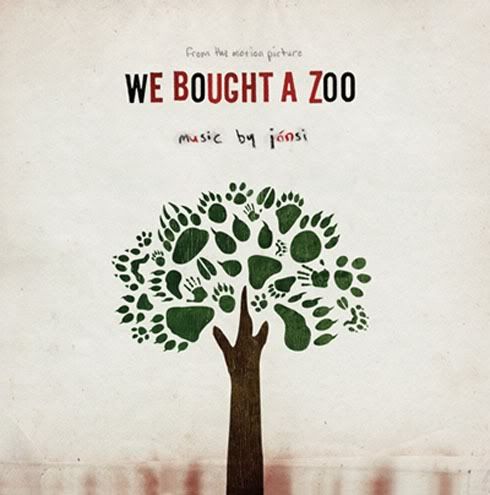 3.
Hello Kitty Avengers cupcakes! Aren't they adorable?!
4.
Perks of Being a Wallflower. I finally read this book after having it on my reading list for what seems like forever! It was a great read and I finished it in a day.
5.
Banana Cuppa Chocolate Tea. It's by the Rupublic of Tea company and it's so delicious! I've been eating healthier and cutting processed sugar out of my diet so this is really good when I have a craving for something sweet!
6.
R2-D2 spatula! I couldn't resist buying this the other day.
7.
I love this Dress from eShakti!
http://www.eshakti.com/Product/CL0023933/Tulle-LBD-dress